Time for Tea! Handmade pottery picture.
One of a kind and made from beach pottery. This would be a charming addition to a kitchen.
Read more
£10
Delivery cost
Dispatch from
United Kingdom
Description

Description

Beautiful re-cycled beach pottery collected by myself from my local beach.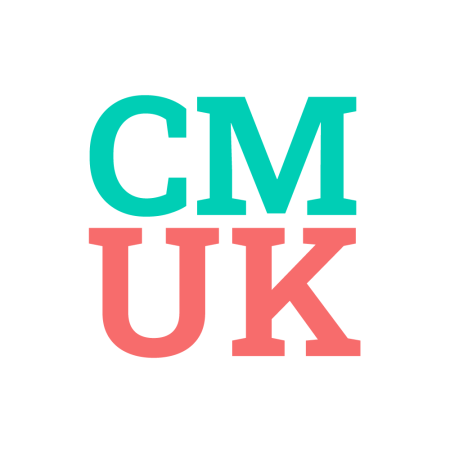 Trudy
Joined 5 months 2 days ago
Visit Shop
Item will be shipped in 1-3 business days
Only logged in customers who have purchased this product may leave a review.
Report a problem with this item