Sherlock Mole
Sherlock Mole made with double knit.
Read more
£10
Delivery cost
Delivery cost
Calculated at checkout
Dispatch from
United Kingdom
Description

Description

Sherlock Mole made with crochet. 8 inches tall. Deerstalker and cape both removable.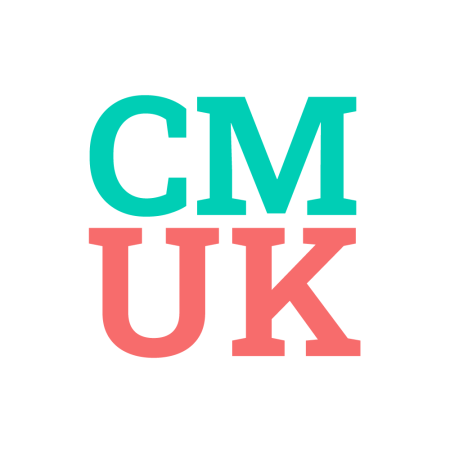 Sue
Joined 2 months 3 days ago
Visit Shop
Only logged in customers who have purchased this product may leave a review.
Report a problem with this item