Oriental bottle vase
Hand painted oriental bottle vase painted in after midnight and gold. One of a kind another will not be made.
Read more
£12
Delivery cost
Dispatch from
Dispatches from United Kingdom
Description

Description

Originally a sambucca bottle painted with after midnight frenchic paint. Acrylic gold paint pen. And decoupage napkin.

Additional information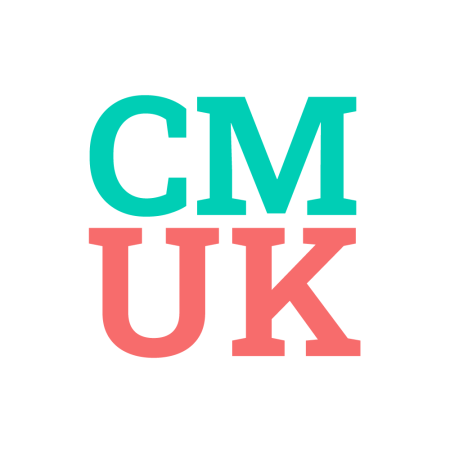 Lucy
Joined 1 month 25 days ago
Visit Shop
Only logged in customers who have purchased this product may leave a review.
Report a problem with this item