Hand crocheted baby dress
Pink baby dress with white bolero. Beautiful hand crocheted gift. 0-3 months.
Read more
£10
Description

Description

Crocheted for my granddaughters. Now they are too old, I'll crochet for you.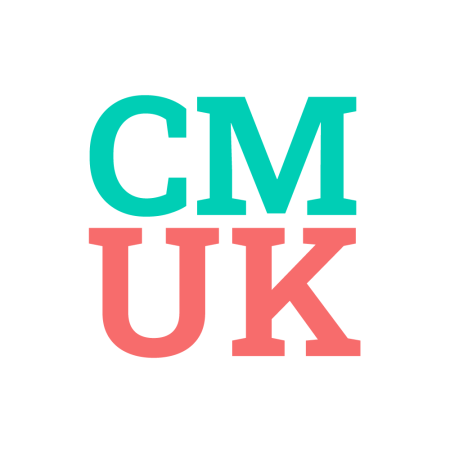 Jane
Joined 1 month 12 days ago
Wales
Visit Shop
Only logged in customers who have purchased this product may leave a review.
Report a problem with this item