Baby gardening trug
Baby Garden Trug's
Wooden garden Trug, based on traditional styling's.
The Trug is made from pressure treated timber and red woods, with all cross cuts treated with a wood preserver. each Trug then has two coats of Cuprinol garden shades treatment.
The Trug is a useful carrier in the garden or hand tools, cuttings, grow your own produce. or tending to your chickens.
As well as use in the garden, it would also make a very useful hamper holder for Christmas or general storage in a country style kitchen.
It can be painted one colour
The Personalised Trug is personalised on only ONE side,
However if you wish both sides personalised then please select the 'Personalised Both Sides' option when you purchase.
Our designs are all hand painted. and please message us with the design/picture you would like on your trug.
Colours Available;
Sweet Sundae, Seagrass, Country Cream, Coastal Mist, Sunny Lime, Beach Blue, , Natural Stone, Sweet Pea, Apricot, Harvest, White Ash, Summer Damson, Black Ash, Old English Green,, Lavender, Iris, Willow, Rich Berry
Combine the colours with your letters and what you would like. just message me with the details to start.
TRUG COLOUR –
NAME ON TRUG –
COLOUR OF LETTERING –
Picture /Flower/ Design
Colour of your chosen design.
E.G
Tulips – Sweet Sundae and Lavender Tulips
Size
L 245mm
W 160mm
H 195mm
Read more
£20
Description

Description

If you have any other questions regarding personalisation, please feel free to message us.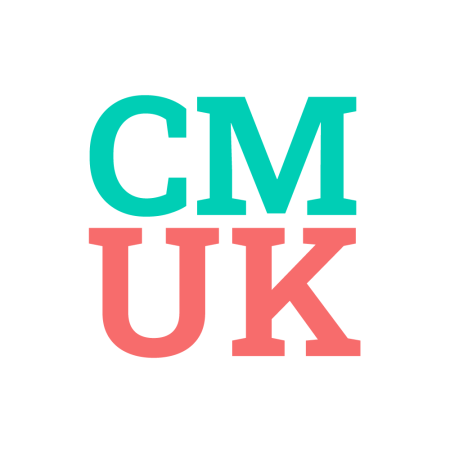 Visit Shop
Only logged in customers who have purchased this product may leave a review.
Report a problem with this item