4, 1 Litre/Pint Milk Bottle Holder
4, 1 Litre/pint milk bottle holder carrier with drop down handle
The holders are made from pressure treated timber and red woods, with all cross cuts treated with a wood preserver. each holder then has two coats of Cuprinol garden shades treatment.
The size Of the box will hold 4, 1 Litre Glass Bottles or 4, 1 pint milk bottles and stands at 295mm high.
The internal dimensions of the standard box are approximately
270mm high
185mm x 186mm
allows enough room for the milk bottles to have good room and keep safe, also allowing a nice view and is not an eye sore to any décor.
The holder can be purchased natural, painted in a whole range of colour or personalised.
Painted is just the box painted with no engraving what so ever as shown in pictures, please message what colour you would like.
Personalised is with some engraving
If you want just MILK engraved or more, let us know exactly the wording you would like so we are able to get what you want.
E.G With
Colour of Box –
MILK
Your address on the box.
or any other personalisation that you would require.
Please message if you have any questions regarding this holder, or a different size.
Please make sure to message the colour you would like of your box so we can start on the order asap
Thank You
Read more
£33
Description

Description

We do have other sizes available so you are able to message if you require a different size.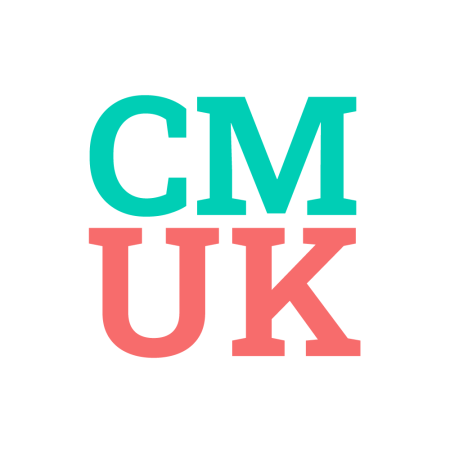 Visit Shop
Only logged in customers who have purchased this product may leave a review.
Report a problem with this item